Wash & Fold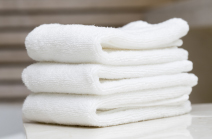 We are proud to be serving Chicagoland homes and offices for the past twenty years.
Have Dirty Laundry?
Let us do your dirty work. We offer a convenient, affordable service that will wash and fold your laundry so you can enjoy life.
Give us a try and free up your time to do the important things in your life.