Commercial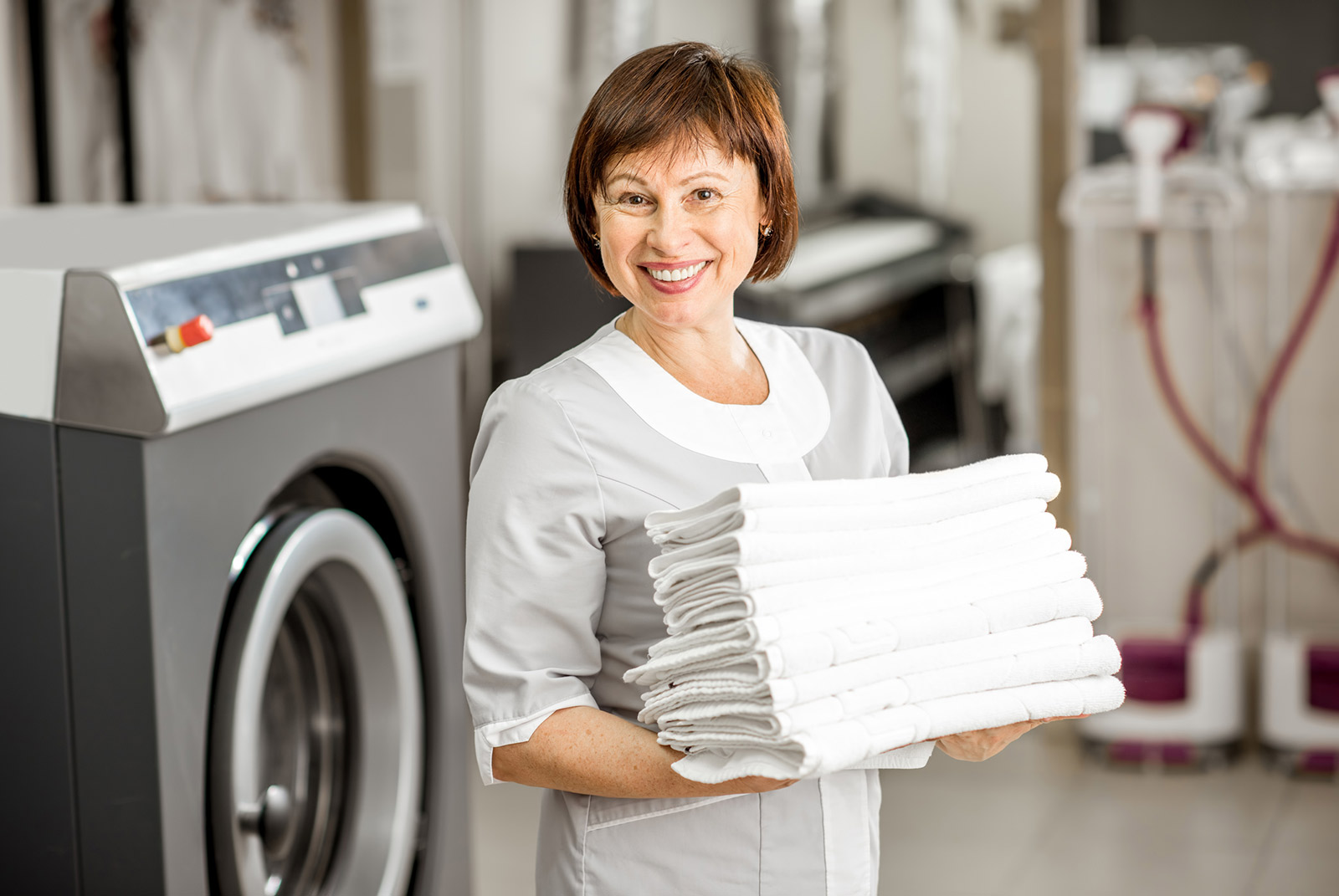 We are proud to be serving Chicagoland homes and offices for the past twenty years.
We presently serve a variety of commercial accounts. Our services range from cleaning towels for some corporate fitness centers, laundering the tablecloths for the executive dining room or cleaning the company banners.
We provide total garment care including uniforms, towels or a flag to fly at corporate headquarters.